PRODUCT PRICING
Products can be shot in studio or on location.
In studio offers a controlled environment for an ideal photo. In some cases, a "location like" environment is staged so that the product can be represented as if it was taken on location.
Where bringing the product(s) to the studio is not possible, on location product photography services are available. A location charge of $75.00 (subject to distance) and equipment surcharge may be applied. Surcharge varies depending on equipment required and if an assistant and/or model is also required. This will be determined at time of booking.
If the product is to be used for web or paper marketing and needs to be edited into another image, compositing services are available as well as printing. Please contact us for more details and pricing.
BACKGROUND CHOICES (IN STUDIO)
White backgrounds are typically used as product backgrounds. Depending on where/how the photo of the product is to be used any of the solid background colours could work.
Black
Brown
Grey
Navy Blue
Orange
White
Yellow
Material Blue
Material Black
Material Teal
BACKGROUND COLOUR SWATCHES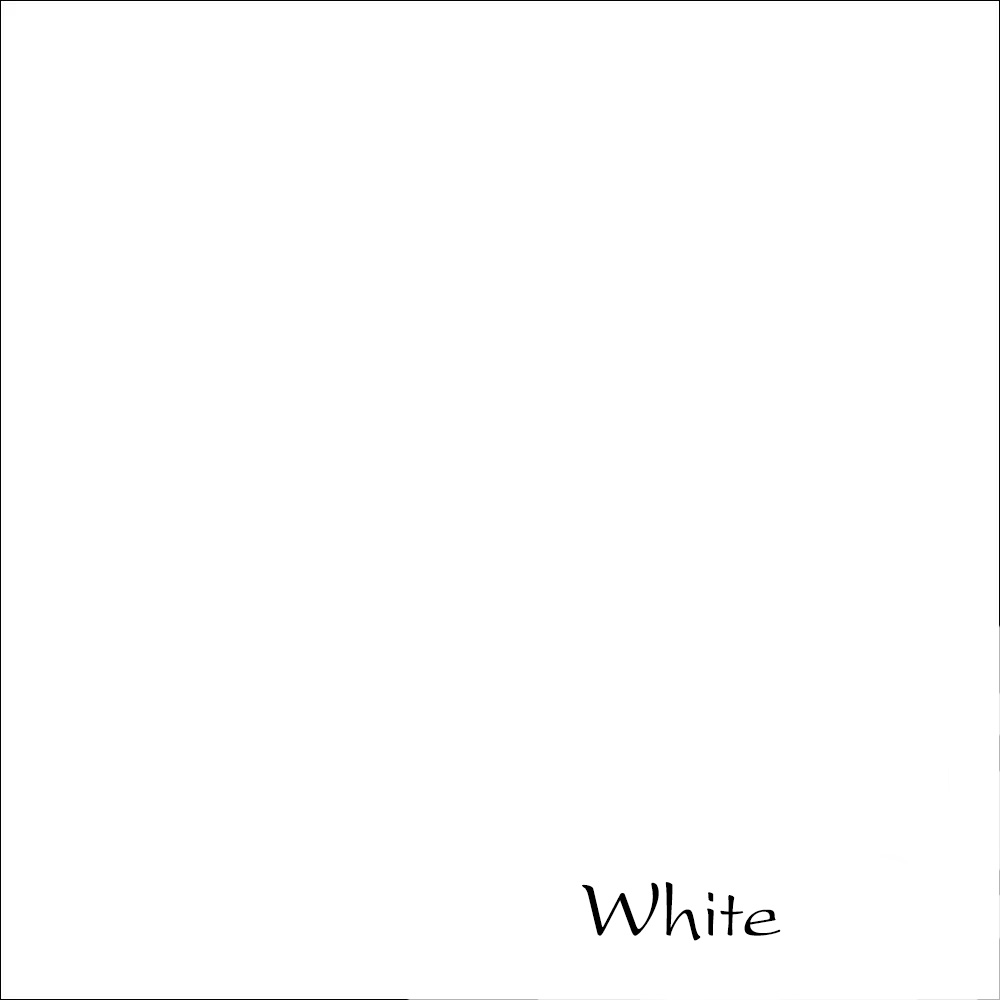 PRICING OPTIONS:
Per 8 Hour Day: $2000.00
Per half day: $1,100.00
Hourly basis: Initial product set up charge of $85.00. Includes up to two (2) products with same setup. Per product/hourly pricing includes one clean high resolution digital usable for print and digital marketing of each product.
Additional digital images, $25.00 each. Additional studio time charge for product shots, $80.00/hour.
Digital Flat Artwork replication/scanning: Initial set up charge + 1 image capture $50.00 (Includes 1 digital). Additional image replication $25.00 each (includes digital).
TERMS:
A 25% deposit is required at time of booking. Deposits vary based on requirement estimates.
Payment due in full upon completion of shoot. Lengthy shoots may require additional deposits.
Payment can be made by e-transfer, cash or cheque.
Pricing options include set up charge.
Product owner is responsible for the shipping of the product to and from the studio. If an Inkwell representative is required to pick up the product, a pickup/return charge will be added to the cost of the shoot.
If a model is required and not supplied by client, model fees are extra.
A storage charge may be added if the product remains on site after the shoot is completed beyond one week.
Clean, high resolution jpg's are provided; prints extra. Choice of CMYK or RGB format (RGB provided unless otherwise specified)
Product background removal and photo manipulation extra.
Per half and full day sessions, number of digital images included vary. To be discussed at time of session booking.
HST extra
---