HEADSHOT PRICING
Headshots are typically shot in the studio in a controlled, illuminated enviroment. If requested, arrangements can be made to shoot on location. A $50.00 location charge (subject to distance) and equipment surcharge will be added to the order. Surcharge varies depending on equipment required and will be determined at time of booking.
If a portrait is also requested, please refer to portrait pricing and packages.
BACKGROUND CHOICES
White or gray are the typical headshot background colours however we have other solid colours that you can select.
Black
Brown
Grey
Navy Blue
Orange
White
Yellow
BACKGROUND COLOUR SWATCHES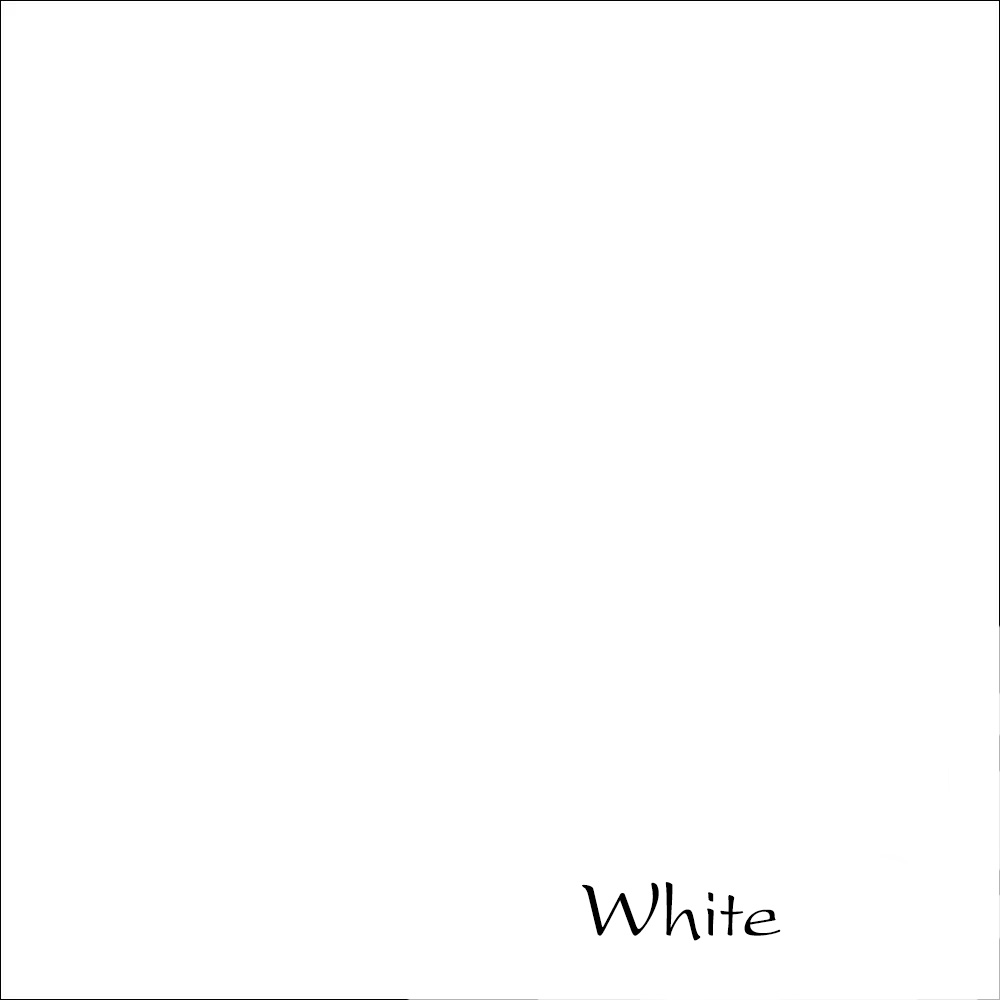 HEADSHOT SESSION:
One hour - $60.00
30 minutes - $40.00
1 background choice, determined prior to sitting
$25.00 surcharge applied per additional background
NOTE: Studio fee is not based on a per person basis. Multiple individuals can share the same session. An Invoice will be provided for income tax purposes.
Each high resolution clean digital jpg headshot, $25.00. Prints extra.
Final images are formatted to an 8x10 aspect ratio unless otherwise specified.
TERMS: Studio fee deposit is required at time of session booking. Payment can be made by e-transfer, cash or cheque. Appointments cancelled with 24 hours notice can be rescheduled at no additional charge. Cancellation with less than 24 hours notice will result in loss of deposit.
HST extra
---